This is a unique sought-after list of the 100 most influential people for the state's current Hispanic community. The Powermeter 100 list is a testimony of the influence that these 100 powerful individuals have had in the Hispanic community and the community at large.
In order to select the 100 individuals that comprise the list, El Planeta holds a nomination process open to the public. With an average of 600 nominees collected each year, a panel of judges from the community and the paper's editorial council selected those, whom based on their merits throughout 2013-2014, deserve to be called "one of the 100".
The Powermeter 100 list is presented in alphabetical order by last name.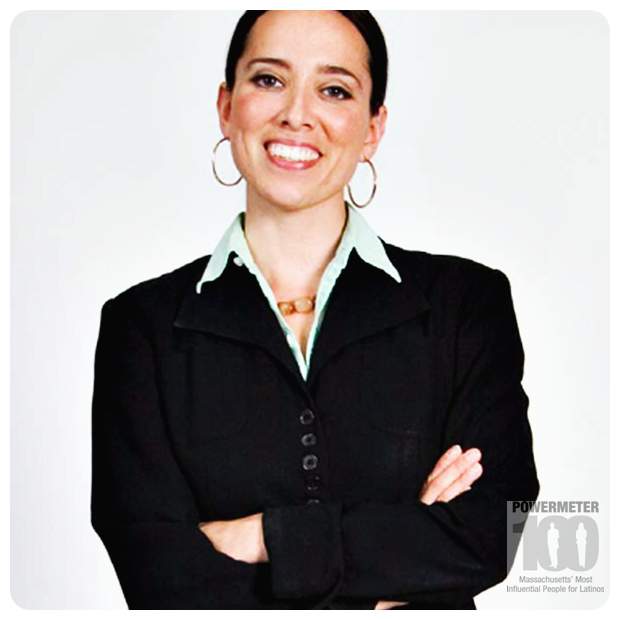 // Load the classic theme
//Galleria.loadTheme('http://epmghispanic.media.clients.ellingtoncms.com/static-3/epmg/javascript/galleria.classic.js');
$(«#gallery»).galleria({height: 670, transition: «slide», thumbCrop: «height» });